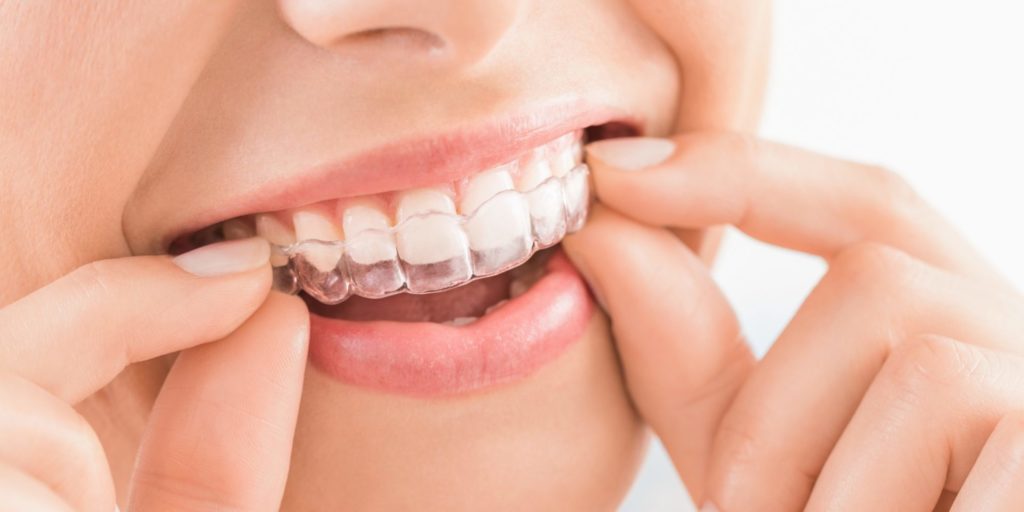 The integrative approach to orthodontics uses the Bionator.
Its action is produced by the force created by the patient himself each time he speaks or swallows. Its action is therefore gentle. The Bionator's effect is not limited to the mouth and jaw. It can act on functional disorders of the whole body, such as straightening the spine, improving nasal breathing, modifying swallowing and promoting metabolism. The Bionator is particularly effective for children and adolescents in the growth phase. Dr. Reisinger takes care of our orthodontic patients and recommends treatment with the Bionator. 
Docteur Reisinger
 prend en charge nos patients en orthodontie et pose l'indication d'un traitement par Bionator.